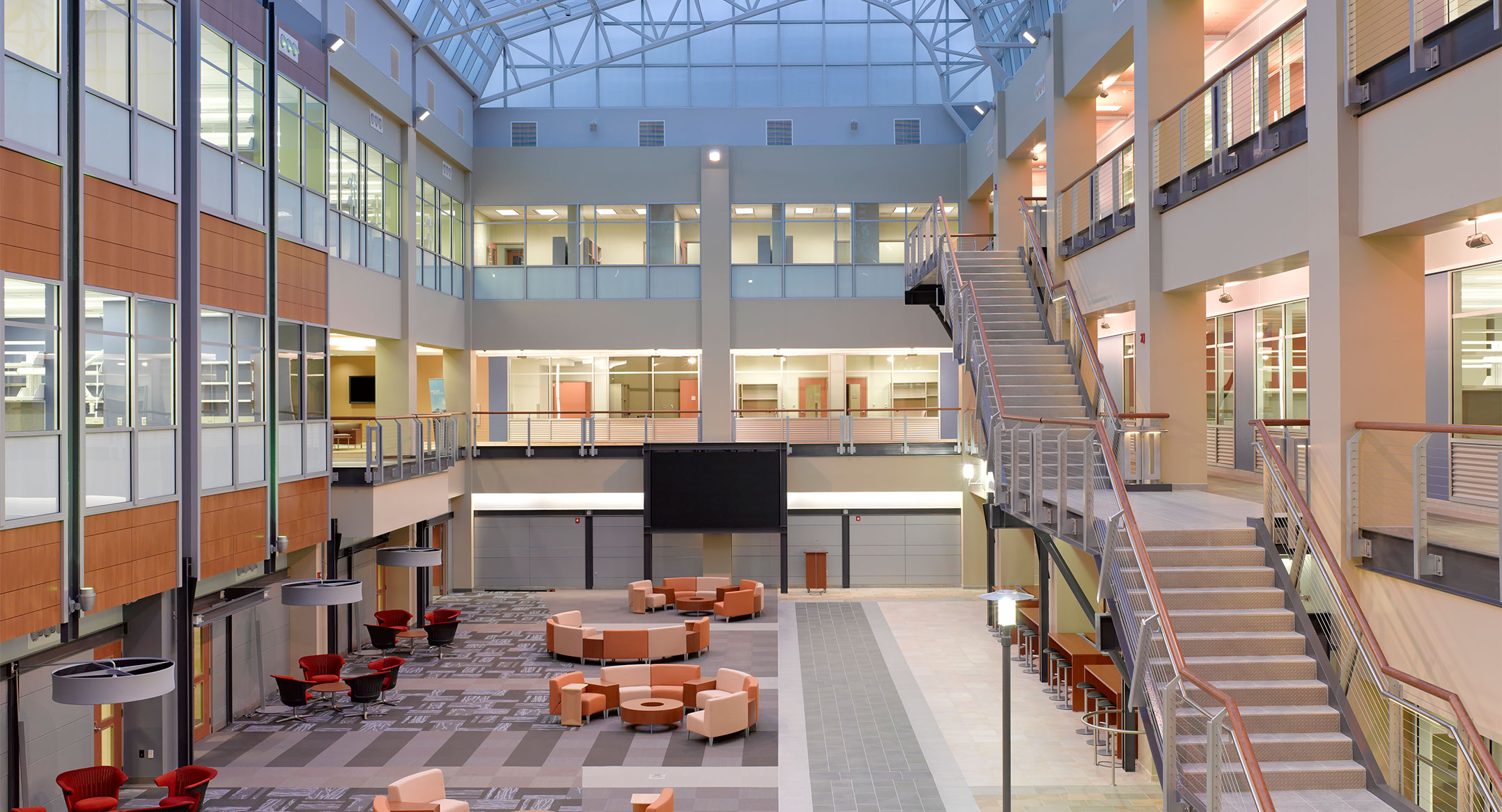 Wake Forest Plans $100 Million Project for Medical School
88.5 WFDD Public Radio for the Piedmont
Article by Paul Garber
Published December 8, 2014
Wake Forest Baptist Medical Center has announced a $100 million project to transform a former Reynolds Tobacco Company complex into a medical education building.
The building will be in the heart of the Innovation Quarter in downtown Winston-Salem just south of the 525@Vine building.
It will be mainly used for classroom and research space for Wake Forest medical students.
The medical school is planning a $50 million capital campaign to pay for half of the project. The other half is expected to be offset by three historic property tax credits – Historic, New Markets and State Mill credits. Those credits are expected to expire at the end of year, making the timing of the project more urgent.
"These tax credits significantly lower the cost of this project and make it possible," says John McConnell, Wake Forest Baptist CEO.
Read the rest of the article here: http://wfdd.org/post/wake-forest-plans-100-million-project-medical-school
Save