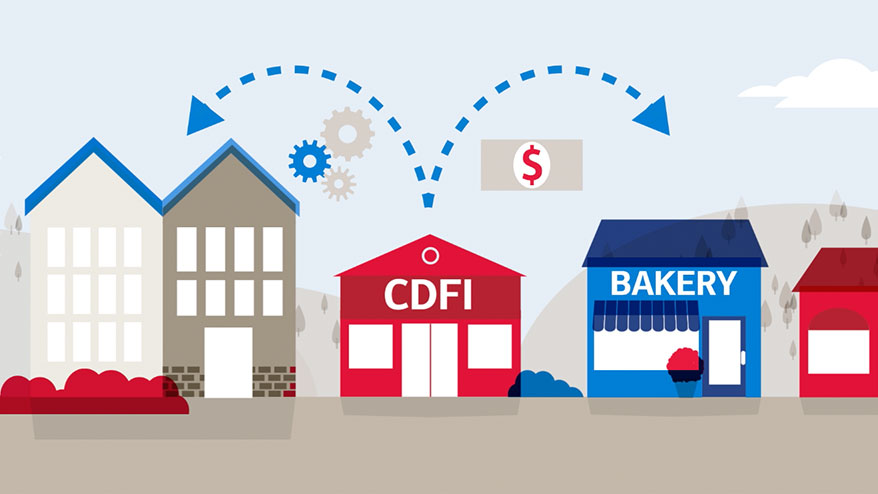 CDEs Allocated More Than $20 Billion Through 2010
WASHINGTON, D.C. – October 28, 2011 – The Community Development Financial Institutions (CDFI) Fund today released data collected on new markets tax credit projects financed through fiscal year (FY) 2010. Through the FY 2010 reporting period, community development entities (CDEs) disbursed a total of $20,901,020,746 in qualified equity investment (QEI) proceeds to 3,060 qualified active low-income community businesses (QALICBs) that financed both real estate developments and operating businesses in low-income communities.
In addition to a summary of the data, the CDFI Fund also released a report listing all QALICBs financed by CDEs through FY 2010 and a map of QALICBs financed by CDEs through FY 2010.
(Courtesy of www.novoco.com)