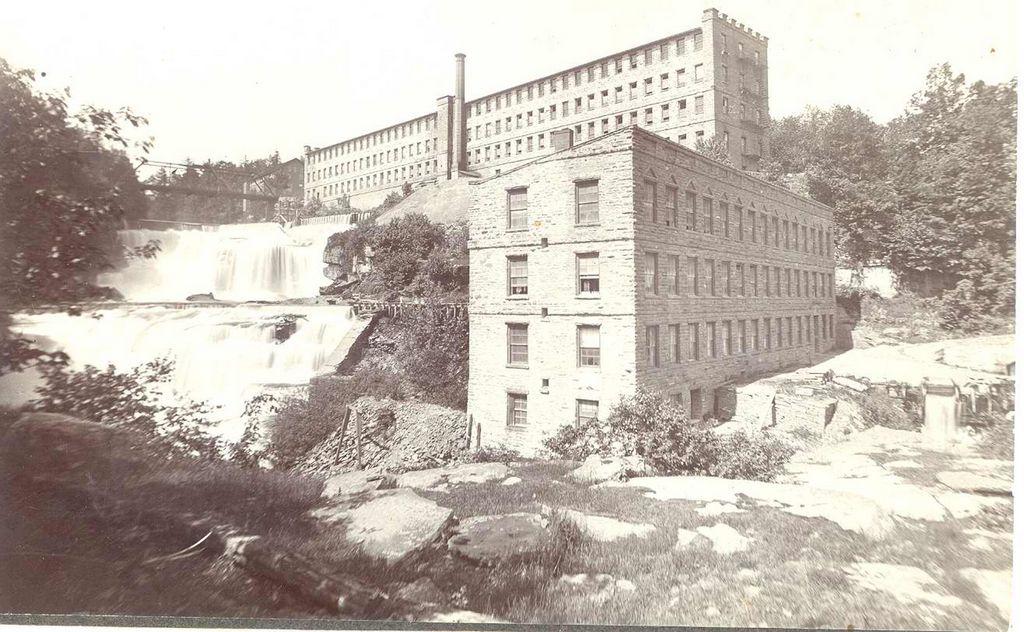 Historians to recognize Hawley Silk Mill
News Eagle's local history series Banquet set Sept. 30 at Ehrhardt's
The Annual Preservation Awards Dinner of the Wallenpaupack Historical Society will be held Friday evening, September 30, at Ehrhardt's Restaurant.
Two awards will be given that evening. The Hawley Silk Mill will be recognized for the restoration
and adaptive re-use of a commercial building. Peter W. Becker, editor of The News Eagle, will receive an award for helping to preserve the area heritage through a weekly series of stories on local history topics.
The event is open to the public and the cost is $50.00 per person. Please call Nancy Gumble, (570)226-6596 for reservations.  Entertainment will be provided by the musical group, the Young Geezers. The cash bar and social hour begins at 6 p.m.; dinner at 7 p.m., with program to follow.
Copyright 2011 The News Eagle. Some rights reserved